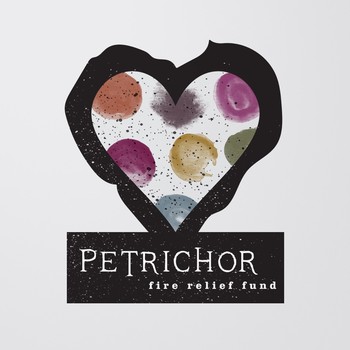 Your generous contribution will be donated to First Responders Resiliency, Inc.
Please know that your thoughtful contribution is making an extraordinary difference in the lives of First Responders and we are forever grateful. We raise a glass and thank you on behalf of all those working so hard in our communities.
Increase your donation by increasing the quantity in your "cart" below.