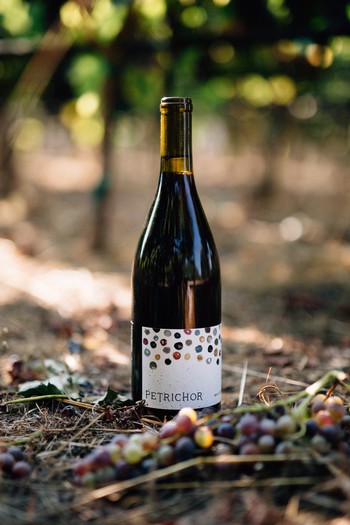 FIRE RELIEF LES TROIS 3-PACK VERTICAL
Please join us in contributing to the communities & individuals in need.
100% of the proceeds from sales will be donated to benefit those impacted by the Northern California wildfires.
Enjoy a 3 pack-vertical of Les Trois from Petrichor's 2012, 2013 & 2014 vintages knowing you are supporting the efforts of Undocufund.
Quantity of "1" will include one bottle each of the 2012, 2013, 2014 Les Trois. Quantity of 2 will be two 3-packs, and so forth.