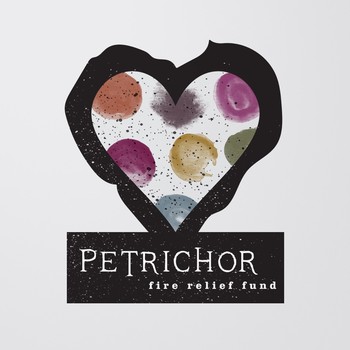 Your generous contribution will be donated to Rebuild Wine Country. These charitable organizations are actively rebuilding communities in order to support those who've experienced unimaginable loss.
Please know that your thoughtful contribution is making an extraordinary difference and we are forever grateful. We raise a glass and thank you on behalf of all those affected.
Increase your donation by increasing the quantity in your "cart" below.